Let's face it, in the real estate business staying connected is critical. Agents are busy keeping constantly connected between sellers, buyers, title companies, and more. It's hard not to let something (or someone) fall through the cracks! But did you know that professional voice over recordings can help streamline the process for both realtors and interested buyers alike? Here: let us show you!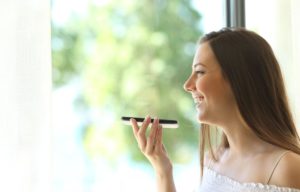 Most realtors say that the freedom of schedule and the ability to mobilize your business is one of the most beneficial things about getting into real estate. However, this means it is imperative to communicate quickly and efficiently to whoever might need you; and because every missed call might mean a missed sale, it's even more important to learn how professional voice over recording services for real estate can be to your benefit. A quick informative message or interactive phone recording insures that there is never a busy signal on your end of the line.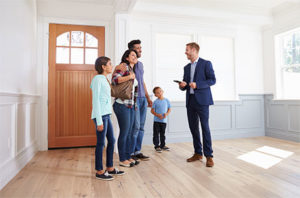 Studies show that around 33% of callers will hang up once they are put on hold. Using a professional voice over recording to play a fun, informative message will keep interested buyers on the line while also keeping them engaged and ready to buy. This can also be a time to promote any other promotions or to remind them of the benefits with working with you as a realtor.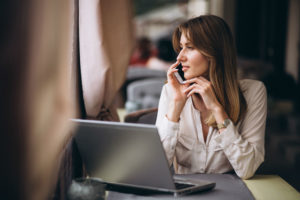 We have been providing Nashville (and beyond) with professional voice over recordings and translations for more than 20 years. If you'd like to learn more about how our voice recording services can better benefit your real estate business, please contact us! We'd love to show you how Worldly Voices can help.