Now that Halloween is behind us, and November has officially arrived, we know what all you business owner's are thinking… Retail season is upon us and people are ready to shop until they drop.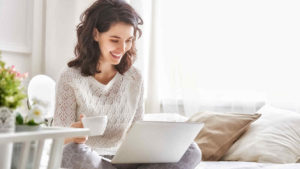 1) Everyone Loves Options
Giving a clear navigation menu early in the call signals to your customer that you not only understand they have needs, but those needs can easily be met in a specific way. By guiding them through the call using various menu options that includes holiday shopping or sale information, your customers will quickly get the answers they need.
2) Technical Difficulties
While in-store business will be booming, let's not forget about those web sales! Since a majority of people who call in might be in need of technical support (as we all know, a website can crash or servers can be slow from time to time) be sure to have one of your on-hold messages address any issues that your website might be having during the busy holiday season. Let your customers know that help is on the way and your E-Commerce Manager will be with them shortly!
3) A Voice of Reason is Key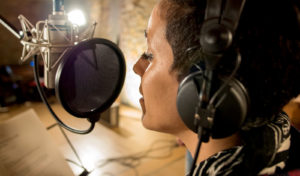 No matter what the message you need to get across to your customers might be, the key is a friendly, professional voice on the other end of the line… A voice that lets them know they are in good hands. We've been recording on-hold messages for businesses around the world for more than 20 years and our talented team of professional voice over artists are here for you.
If you'd like to see how our services can help increase revenue at your business this holiday season, contact us! We'd love to show you how the Worldly Voices team sets ourselves apart from the rest.