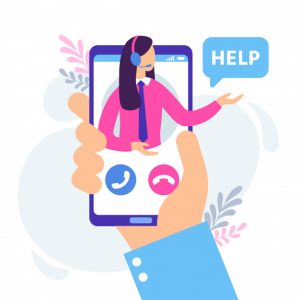 So let's take a second to recap: in our last blog we explored the wide world of professional auto-attendants and how having one can benefit any business. But honestly, we love them so much we really can't stop there… In fact, there's so much to investigate in this field that we want to keep the ball rolling and keep celebrating the joys of this digital receptionist! So here's a few more of the many ways professional auto-attendants can increase your business through helpfulness and diversity.
Translations!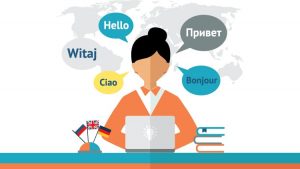 If we are being honest, in this day and age every single business could benefit from having a professional auto-attendant translation on their phone lines. Through the use of a few choice buttons, a caller from any language background can access your business' information and get the help they need without slowing down your phone lines or taking up your staff's precious time. With one simple voiceover recording the language barrier between a business and their potential customers is completely gone. Quick, easy translations, just like that!
2. Straight to the Source: Staff Directory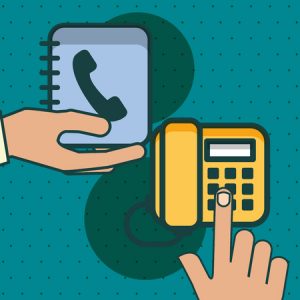 Nothing clogs up a business phone line quicker than having to figure out what call goes to who or where and in real time. Professional auto-attendants make transferring incoming calls to different staff through a directory a total breeze for call-in customers, and makes the flow of calls less frustrating for any business' staff. Efficient routing prompts can move clientele from an official welcome greeting to the exact person they want to speak to–and this feature of auto-attendants is especially helpful for large or corporate businesses that have a variety of different receptionists who attend to the many needs of the company. An auto-attendant staff directory is the easiest way to free up those phone lines and help callers get where they need to be fast.
3. Self-Service Options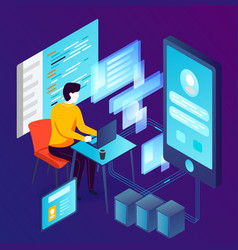 If there is anything we've learned from grocery stores in the past year it's that people LOVE a self-service option. It's easy, it's fast, and you don't have to talk to anyone that you don't feel like talking to…it's a win/win any day of the week! When a business uses a professional auto-attendant they allow their customer to go full-on self-service, which gives the customer complete freedom to shop how they please. A great auto-attendant greeting like this one will provide plenty of self-assist information for the caller so their journey through the call flow isn't just easy, but fun! We especially appreciate the many diverse opportunities when it comes to self-service options. Truly, the possibilities are endless!

If you'd like to learn more about professional auto-attendants, or how you or your business can team up with Worldly Voices to make this dream a reality…contact us! We'd love to show you the many ways we can help build businesses through professional voiceover.