Ever wonder what a script for an auto attendant greeting looks like? You're not alone! There are so many kinds of auto attendant greetings out there and each one has a special place, a special message, and a special intent for their audience. These kinds of greetings are especially helpful for businesses, institutions, and organizations alike; so today we'll be going over the basics. Here are scripts for the top three professional auto attendant greetings that are an absolute must for your company.
1. The Welcome Greeting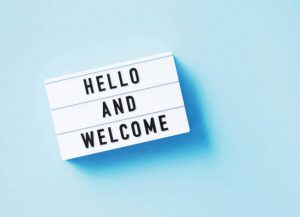 This particular auto attendant greeting is one of the most important of the three professional voice recordings. This message is often the first taste of a brand's voice and the one that new customers, patients or clients approach first when calling. It can be as simple, straightforward, or full of personality as you'd like. Here's a small example of what a script might say:
"Thank you for calling [business name]. We're excited to speak with you! Our talented team members will be on the line at any moment, but if you wish to come down and speak to us in person our business hours are [insert business hours]. Thanks so much for your business!"
2. The On-Hold Message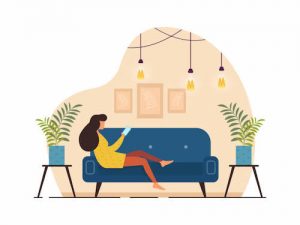 We know the on-hold message can be one of the more frustrating parts of any customer's day…but it doesn't have to be! With professionally recorded auto attendant greetings, you can make an on-hold message feel as comforting or as fun as you'd like. It's always a good idea to start with a simple message (like the example below) and tweak it to fit your company's voice. Remember–you can really show some personality here! Don't be afraid to have a little fun while your customer is on the other end of the line. Here's a baseline to start:
"Thank you for calling [business name]. Your call is important to us because our customers are our priority. We love you guys! Please hold for just a moment and one of our talented team members will be with you in just a moment."
3. The Voicemail Greeting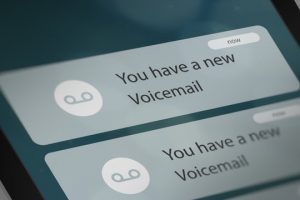 Last but not least on this list of core auto attendant greetings that every business needs is the voicemail greeting. This message is the anchor that holds down the fort once managers and employees leave for the day. It's how businesses of all kinds are able to hear the voice of their customers! The key to this script is to make sure that your call to action is specific. Ask clients exactly what content you're hoping to find in the message and chances are they will leave you enough to prepare employees for the return call back. Something like this is a great place to start:
"Thank you for calling [business name], you've reached our after-hours voicemail. Please leave a message with your name and phone number and we will return your call as soon as possible. We appreciate your business and look forward to speaking with you soon!"
If you'd like to learn more about auto attendant greetings, or how our professional recording studio can produce some for your business, please contact us! We'd love to discuss how a partnership with Worldly Voices can mean big things for your company.