Over the years we've recorded for businesses both big and small, both locally in Nashville and for clients all across the world. We love knowing that sometimes our professional voice recordings get heard by thousands of ears, and yet sometimes they stay small in order to help nurture small community relationships…It's a beautiful thing!  We here at Worldly Voices believe in the power of voice over work, and the way it strengthens the bonds of small businesses with the clients they keep. However, one of our favorite (and often overlooked) scripts to work with is voice recording services for credit unions.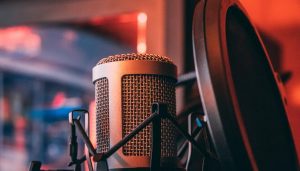 On hold messages for small banks and unions help to keep customers informed and your local credibility high. From updating day-to-day operations like hours, or how to manage their account online to anticipating the frustrations of navigating money accounts at this deeply hard time… if there's a need for it, there can be a script for it!
Looking to attract new clients and customers? By choosing a professional voice recording service for your credit union, you're showing new clientele you take their business seriously. We've had lots of businesses add a phone survey for coronavirus to their VOIP listing, and people immediately respond well to it, knowing their health is being considered.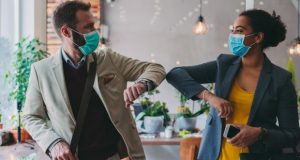 Let long wait times on calls be a thing of the past and open up your employees phone time so they can get down to the work that really matters: helping clients know their finances are safe and secure. We can do phone recordings for voice systems in many different languages, so if you need a professional translation of any kind… We've got your back! 
We love working big, but thinking small, so that's why voice recordings for credit unions is one of our very favorite scripts to take head on. If you think your bank could benefit from a voice recording makeover, please contact us! We'd love to show you the many ways Worldly Voices can help.