Professional Voice Over Recordings for Auto Attendants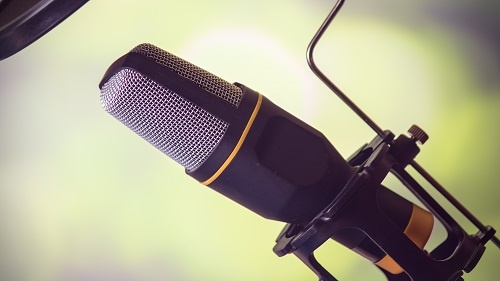 When it comes to professional voice over recordings for auto attendants, experience matters. With so many systems on the market, a company needs to have an in-depth understanding of the best practices for each in order to provide clients with the expert services they deserve. At Worldly Voices, we have that experience in spades. We've worked extensively with all of the most popular options, including Ring Central (Zoom), ShoreTel, Mitel, Cisco, and many others. But our expertise doesn't end there. During the two decades we've been in business, we have completed tens of thousands of projects for clients in a variety of industries, including healthcare, finance, insurance, hospitality, education, and retail. And for each one, we delivered a level of personalized service that transformed first-time customers into long-term partners who turn to us again and again for all their voice recording needs.
We Offer a Complete Suite of Telephony Services
Having worked with so many organizations and businesses over the years, we understand that every project and every client is unique. Some already have an auto attendant system and are updating or expanding their call center. Some are setting one up for the first time and feeling a little intimidated about the process. Fear not! The friendly and responsive staff at Worldly Voices can provide as much or as little guidance as you'd like to ensure your project is a complete success. Our professional voice over recording services for auto attendants include:
IVR prompts
On-hold messages
After-hour greetings
We can also translate and record your audio files into any of the most spoken languages, so you'll be able to connect with the broadest audience possible for your products and services.
When you consider all that we have to offer, we think you'll agree Worldly Voices is the smart choice when it comes to voice over recordings for auto attendants. Reach out to us today to learn more. And if you already have a script you're happy with, you can upload it here for a complimentary price quote.