Professional Voice Recordings for Auto Attendants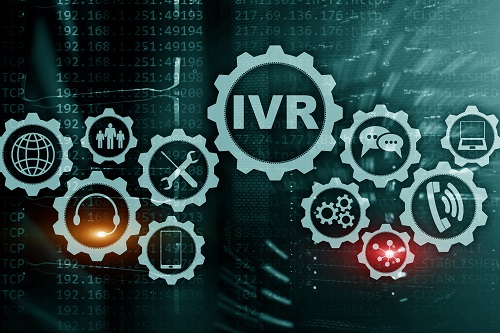 Every successful business has some growing pains. Take call volume, for example. As your customer base expands, incoming calls may increase to a level where so much time is spent answering the phone that it becomes an obstacle to productivity rather than an asset. Thankfully, there is a solution! Auto attendants allow businesses and organizations to route calls quickly to either a prerecorded message or a live representative. But a call center that relies solely on artificial speech prompts comes across as cold and impersonal rather than inviting and professional, and that's definitely NOT the type of first impression you want to make with potential customers. At Worldly Voices, we specialize in personalizing and humanizing call centers by providing professional voice recordings for auto attendants.
A Partner You Can Count On
When you turn to Worldly Voices for your voice recording needs, you'll be partnering with a company that has a proven track record of success stretching back more than two decades. We set the standard when it comes to customer service by going above and beyond for our clients. Our friendly staff with work with you throughout every step of your project to ensure it's as stress free and productive as possible. To this end we:
Record all of our auto attendant prompts and messages at our professional studio, so you can rest assured they'll be of the highest audio quality
Offer guidance upon request, including script reviews, sample scripts, and help organizing your menu tree
Optimize your files for their intended platform (digital, mobile, cellular, etc.) and deliver them in the non-proprietary format of your choice
We have extensive experience working with all of the most popular auto attendant systems, including Cisco, ShoreTel, Altigen, and many others. What's more, we charge by the prompt rather than the hour, so you'll never have to pay for unused studio time. We can even provide certified translation services to help you connect with as many customers as possible
To learn more about our professional voice recordings for auto attendants, reach out to Worldly Voices today.