The Go-To Company When it Comes to Recording Automated Phone Surveys for Small Businesses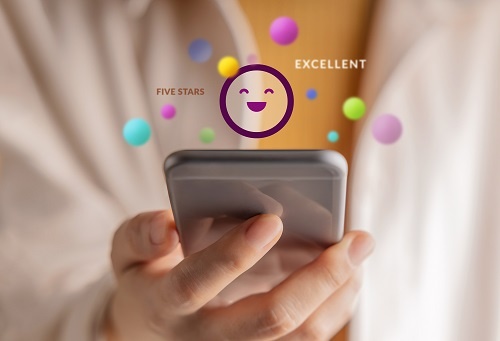 If you're a small business owner, you already know you have to stay nimble if you want to stand out from the pack and grow your customer base. Outmaneuvering your competitors means adapting to new market conditions and accurately anticipating what will come next. That's only possible through ongoing customer feedback. But do you have the tools required to stay responsive to your consumers' ever-evolving needs, preferences, and expectations? If you're not utilizing automated phone surveys regularly, you're not taking advantage of a powerful mechanism that can keep you in the loop and your business strategies up-to-date.
At Worldly Voices, we've recorded countless automated phone surveys for small businesses. We understand the unique challenges of running a company that's more boutique than behemoth. Without a huge research and marking budget, every dollar has to count. That's why we offer some of the most competitive rates in the industry. What's more, we work with our clients throughout every step of their project, providing a level of personalized attention that's hard to beat.
The Advantages of Partnering With Worldly Voices
Automated phone surveys run the gamut from broad canvassing to micro-targeting, but no matter the scope of your campaign, professionalism is key. With a quarter-century of experience in the industry, we can provide the services you need to launch a well-executed and productive survey. These include:
A pool of seasoned voice talents to choose from
All audio files recorded at our professional studio to ensure they're of the highest quality
Pricing by the prompt rather than the hour, so you'll never have to pay for unused studio time
Optional review of the survey questions you've written
For an additional fee, we can also translate your survey questions into any of the world's most-spoken languages before recording. That's an invaluable service in today's multi-lingual marketplace.
To learn more about our professional voice recording services, reach out to Worldly Voices today. When it comes to automated phone surveys for small businesses, we're the answer you've been looking for!