Can you feel it? The holidays are here and the magic of Christmas fills the air as the big day quickly approaches. While we're busy recording some of the best voice over talent Nashville has to offer, and excitedly editing for our clients all over the world, we thought we'd take a minute to reminisce on some of our favorite Christmas voices over the years. We hope that these vocal roles will bring you back down memory lane to swing sweetly into the season:
1) Peter Robins as Charlie Brown // Christopher Shea as Linus Van Pelt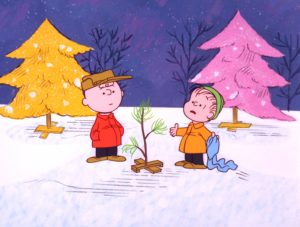 Who can go through an entire Christmas season without tuning in and watching Linus and Charlie Brown sing beside that small (but mighty) tree? A Charlie Brown Christmas is a tried and true seasonal classic and the final dialogue between Linus and Charlie is one of the best examples of voice acting we can imagine. The two young voice actors have forever solidified themselves to the Voices We Can't Forget Club…and, let's be real… can you actually make it through this scene without crying? Yeah. Us either.
2) Chris Sarandon & Danny Elfman as Jack Skellington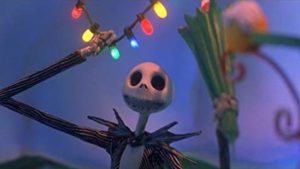 Some say it's a Halloween movie, others argue for Christmas, but all we can say is that Chris Sarandon & Danny Elfman's performance as Jack Skellington in The Nightmare Before Christmas goes down as one of our favorite seasonal voice overs of all time. Can't you just hear Elfman's signature voice sing, "What's this?" as you saw this picture? Yep. We thought so!
3) Boris Karloff as The Grinch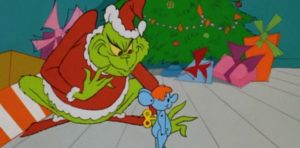 Voicing our final (and perhaps most legendary) role is none other than vocal titan, Boris Karloff. His 1966 performance in How the Grinch Stole Christmas is unforgettable and truly brought alive the character we all know and love today. In fact, his iconic voice is so strong in this role, Jim Carrey emulated it when he reprised the live-action role in 2000. We can't go a single year without listening to and loving Boris' work in this film…and we bet you can't either.
If you'd like to talk to us about voice over opportunities, or how you might fit in with the Worldly Voices team, please contact us! We'd love to talk about how we might be a great fit for you.