Here at Worldly Voices we absolutely LOVE spooky season. The air becomes crisp and clear, the leaves change their colors, and scary things start to go bump in the night. It's the best! So, we decided we wanted to celebrate some of the most haunted voices in the biz this season. Without further adieu, here are some of our favorite famous voices from Halloween's gone by:
         1. Vincent Price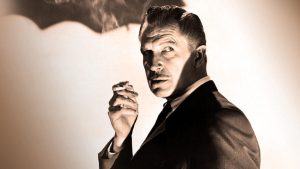 When we think of famous voices that strike fear into our hearts, we have to put Vincent Price and his haunted voice at the top of our list. The sultry evil of Price's vocal cadence will forever solidify his crown as the king of halloween, and he experienced commercial success both behind the mic as well as on screen. From Boris Carloff to his role as Vincent Van Ghoul in The 13 Ghosts of Scooby Doo to his syndicated radio show, The Price of Fear, no one haunts this season quite like the daring and devilish voice of Vincent.
        2. Danny Elfman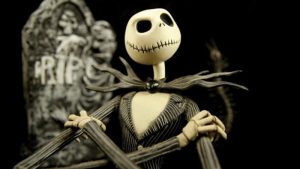 We can't possibly talk about the kings of Halloween without mentioning the brilliant song stylings of Danny Elfman as Jack Skellington in The Nightmare Before Christmas. While it is often debated whether this performance belongs to Halloween of Christmas, we'd like to make a case for it kicking off some of the spookiest voiceover work we've ever heard. I mean, have you HEARD the song, Jack's Obsession, when he's working in the lab?! Or Jack's Lament when he can't get Christmas off his mind?? The ghost-like charm as he sings the line, "something more than this" is positively haunting, and that is exactly why Danny Elfman is one of our very favorite Halloween voices of all time. 
        3. John Kassir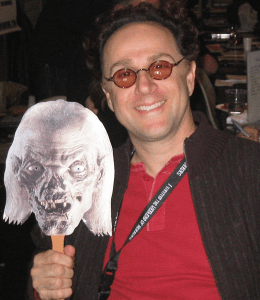 As we make our way down from Jack Skellington's house high up in Halloween Town, we have to make a stop along the way to pay homage to one of the creepiest voice performances of all time–John Kassir as the Crypt Keeper in Tales from The Crypt. John's insane and maniacal laugh is unmistakable. It at once strikes fear and makes you giggle a bit. He captured the ghoulish look of the Crypt Keeper in his voice and the haunted humor of John Kassir is some of our favorite viewing this time of year. All this and more is why he makes it to number three on our list of spooky season all-time favorites. 
        4. The Whole Cast of It's The Great Pumpkin, Charlie Brown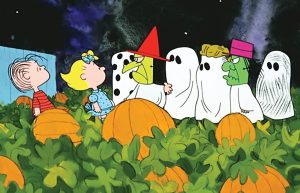 Last, but certainly not least, on our spookiest of the season list is the incredible voice talent of the entire cast of It's The Great Pumpkin, Charlie Brown. Usually, we'd pick one person's performance to highlight–such as Christopher Shea's incredible monologue about the Great Pumpkin as Linus, or Peter Robbin's skepticism of the phenomenon as our old favorite, Charlie Brown. And who can forget Sally Dryer who brings Lucy to life dressed as a Witch in that scribbly little pumpkin patch! So, we have to be honest with y'all and say we think the entire cast did an incredible job, and that this is the most wholesome kind of spooky we can imagine. It's genuinely great work! We tip our witches hat off to all the voice work of this cast and can't wait to watch it over and over again as we get closer to Halloween.
If you'd like to learn more about famous voices, professional voiceover, or our thoughts on the many facets of this work…please, contact us! We'd love to talk more about why it interests you and your pursuits.