Winter marches onward and our holiday voice over coverage continues. In our last blog, we covered how professional voice over and IVR recording services for eCommerce are hugely beneficial, but did you know that as a voice over talent your gifts can BE a gift this holiday season?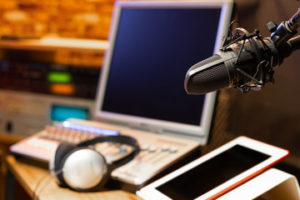 That's right! One of our more popular jobs here at the studio is voice recording services for credit card companies. Our talented voice over artists come in and record not only on hold messages for the companies themselves, but scripts for gift cards and re-loadable debit cards as well! Your voice can actually deliver some great news to someone this holiday season by letting them know how much money they have to use shopping!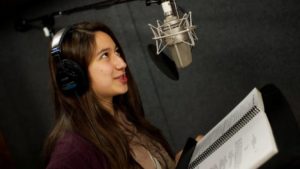 Think about it…. How much FUN would it be to provide professional voice recordings for gift cards? We absolutely love scripts that include enthusiastic congratulations and the excitement of delivering good news during the holiday season. It's almost as much fun as playing Santa Claus himself!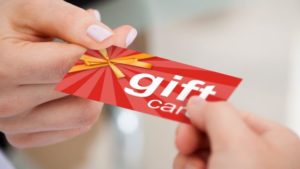 The best news is, this can be recorded in any language!!! Be it English, Spanish, French or a language more rare, we are proud to house a large selection of professional voice translators on our talent roster. We are proud to provide this kind of holiday joy worldwide!! 
If you're interested in how you can become a voice for holiday cheer this season, contact us! We are always scouting for new talent (and new voices) to become part of the Worldly Voices family.