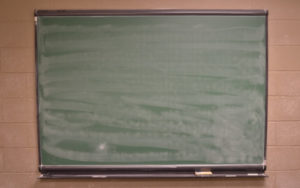 IVR based e-learning has taken the industry by storm. This form of education is bringing college and training to individuals who are unable to attend class at a university. Now these individuals have the opportunity to expand their knowledge by utilizing online colleges to pursue a degree.
Not only is this form of schooling more economical, it also broadens the reach of accredited online universities to people across the globe. For the e-learning industry this reach is creating success for both the students and the colleges . Using IVR to enhance and develop training videos, audio files and guided PDFs, closes language barriers for the students and efficiently shares information.
Imagine a student living in America who primarily speaks Spanish. With the help of studios like Worldly Voices, that student can listen or watch a video in their native language. This is a feature that many online colleges are thrilled to employ.
But IVR for e-learning doesn't just help with course work and lessons, it also assists in giving students the ability of using an online portal, allowing questions to be answered and providing direction for immediate help.
Anyone searching for higher education deserves access to the form of help that IVR can give.