The pandemic brought a strange new world to all kinds of businesses. There are those who swapped in-person to purely virtual, those who decided to go a hybrid route, and those who didn't get lucky enough to make it at all…but what about those businesses (like doctor's offices) who unflinchingly must barrel forward during this time? How are they keeping their employees and customers safe? Through professional voice over phone surveys, that's how.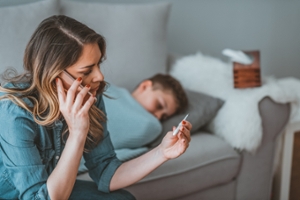 The most obvious place these phone surveys for COVID-19 are needed is in the medical field. Doctors, dentists, even veterinarians suddenly saw the need for a new auto attendant IVR prompt to make sure their offices were safe from the new coronavirus. These professional voice recording surveys can be as complex or as simple as the offices need and recorded in any language. By using a professional studio to record these, patients can rest assured their health is taken care of, while the employees of the office can attend to what they need to most: patients in the examining rooms.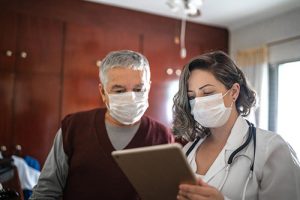 What a COVID-19 phone survey includes can be very simple! This auto attendant IVR prompt directs questions such as, "In the past two weeks, have you been in any public gatherings of more than 10 people?" and "In the last 14 days, have you knowingly been in physical contact with someone who tested positive for COVID-19?" by having a voice over artist direct them to push a number for their answer (which brings them to the next), medical offices grow trust within their clients that every question is expertly executed and all possible contamination is exhausted.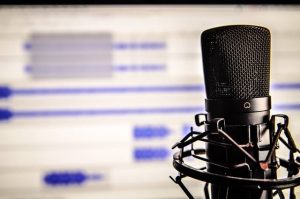 Taking these simple steps to update your businesses IVR auto attendant could mean the world to your clients and employees, and definitely shows you're concerned with their health and safety above all. If you think your medical office or business could benefit from having a professionally recorded phone survey for COVID-19, please contact us! We have a variety of languages you can choose from and have clients worldwide who are taking this necessary precaution. We would love to discuss how our services are right for you!