The wind has picked up, bright leaves scatter the ground, and spooky season is finally here! We at Worldly Voices love to celebrate holidays, so we thought we'd take a break from our regularly scheduled tips and tricks to celebrate some of our all-time favorite voices of Halloween. Come along with us, but only enter if you dare!!
1) Vincent Price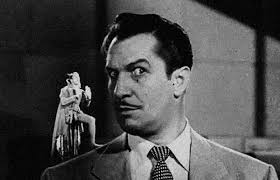 The once and future king of Halloween in our book has got to be Vincent Price. It's why he's at our number one slot. His voice is the epitome of scary and his laugh strikes fear into the heart of living (or the dead). Vincent was also one of the voice actors that made a crossover from professional voice recording into live action films. He was THAT good. We'll always be grateful for the sinister sadness his voice brought into our life. All hail the king!
1) Tim Curry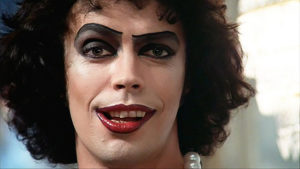 No list of wicked voices would be complete without the incredibly talented (and spooky) Tim Curry! From Rocky Horror Picture Show to Clue to The Worst Witch to IT …Curry has basically cornered the market when it comes to the contemporary voice of Halloween. His devilish vocals have lent themselves to not only live action movies, but many childhood cartoons as well. When it comes to professional voice recording and spookiness: this one is hard to beat.
3) Jennifer Tilley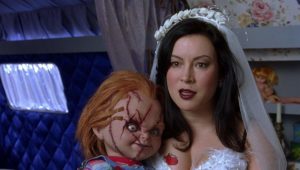 Even though our last voice is a mostly on-screen actress, Jennifer Tilley is still no stranger to professional voice recording. Tilley's voice can spook, annoy, arouse and/or summon giggles all at once. Her most memorable voice acting role came as The Bride of Chucky, but once you hear her voice you cannot mistake it for anyone else. 
We are always looking for new and exciting talent to join the Worldly Voices voice actor team. If you'd like to learn more about how you might be a good fit, contact us! We'd love to hear from you!