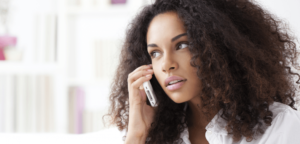 The global banking industry is ever-growing and the need for more connection and the understanding to navigate this world grows with it. We've got a few reasons why our certified voice translations make sense to improve your business:
1) Experience a Wave of Productivity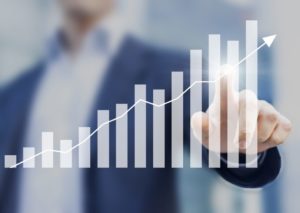 Look at it this way: if you aren't busy answering (or ignoring) the phones that are constantly ringing off the hook, it gives both you and your clients more quality, uninterrupted face-to-face time. Not only that, but those clients that are calling & usually being put on hold? Suddenly they are interfacing with your automated voice system that guides them to the correct answers they were searching for….

2) Mastering New Markets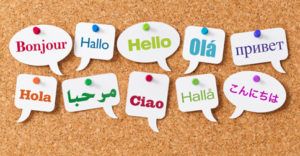 Technology is rapidly maturing and because of this both banks and vendors are moving onto more specialized solutions when it comes to mastering their new markets. By using professional voice overs and customized on hold messages from professional voice recording services (like ourselves) your customer will be able to easily navigate their experience, regardless of language barriers! The more languages offered, the more you'll be able to reach new heights in your business partnerships.

3) Be a Help, Not a Headache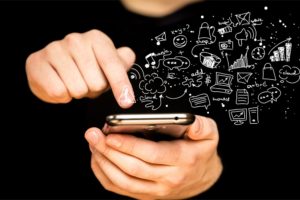 So many things about automated banking have made people's lives easier: ATMs, mobile payment methods, banking apps. Wouldn't it make sense that automating your phone systems with professional certified voice translations might have the same positive effect? By using our voice recording service, we can record custom on hold messages in multiple languages. This way, whatever your audience's first language might be, they will be easily able to understand and navigate their banking needs.

If you are interested in a consultation, please contact us! We're happy to talk and show you how our voice recording services are an asset to your business.