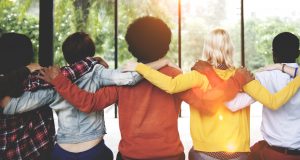 It's become highly evident throughout the last few years that inclusivity is important. Making people feel welcomed, heard, and respected are among some of the most important things you can do for your customers, especially in fields like banking, medicine, and education. Representation is more important than ever, and because the world is vastly full of people with differences, it can be hard for a business to know how to build a brand that is all-inclusive. No one wants to be alienated, and if you're a smart business owner, you don't want to alienate a whole group of people. Here are three easy tips to make sure all your customers feel represented and respected:
Surveys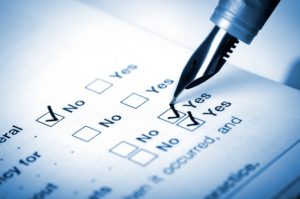 We've said it before and we'll say it time and time again, allowing your customers the option to complete a survey gives them a voice. People want to be heard and if your company can put together a short script or questionnaire, your customers/callers will most likely want to participate. Being able to voice their experience is a key part to feeling heard in the buying process. So don't be scared, reach out and let the people speak!
Reach Out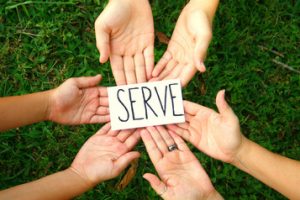 Speaking of reaching out… If you have a particular customer who is upset, who didn't quite get the experience they were hoping for, go ahead and reach out to them! Start a conversation! Hear what they have to say and then make an adjustment. Nobody's perfect, not even in the business world. Word of mouth is just as important as a Yelp review, so make customers feel heard and appreciated and they will reciprocate in turn.
Set The Mood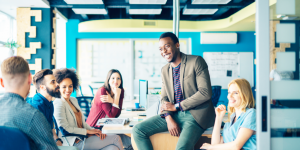 Last, but certainly not least, we want to talk about environment. How can your business be a place people want to go? It's easy! Create an environment that makes your business or facility comfortable for all people to participate. If there is a language barrier, you could hire a professional recording studio to provide you with certified translations (and we know the perfect folks for the job)! This could mean finding a voice to record your IVR that sounds welcoming and friendly. It means going the extra mile to help make all your customers feel you care.
Remember, people want to patronize a business that hears them, sees them, and makes them feel respected. Be a business that tends to customer needs before they ask for it. Do your research, find your demographic, and then make sure you have a plan in place to create exemplary customer service.
If you have any questions about how we can help, feel free to reach out! We're always welcoming new consultations!