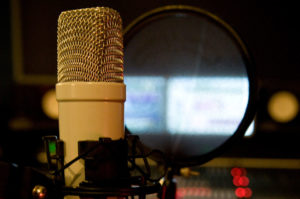 Yes. It's all happening. It's something you've been thinking about for a long time. People have told you that you have a great voice, that you should really do something with it, and now (after careful thought and consideration) you're finally ready to take the next step into the world of professional voice over…. But where to start? Don't worry! We have your back. Here are a couple of important things to keep in mind as you begin (and succeed) in your future career as a voice actor.
1) Know What You're Getting Into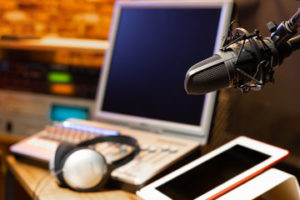 To begin your career in voice over, it's a good idea to figure out where you want to start. So often, professional voice over work starts as a secondary income for people, so it's important to work smart, not hard. Research whether you want to be an at-home recording voice artist or if you will need to record at a physical recording studio. Who are some voice artists you admire? Where did they get their start? There will be lots of research and lots of time learning what voice over path works best for you. Remember, the beginning of any career is filled with a little uncertainty and a lot of hope. But a dream is no dream if you will it. With a strong start (and some heavy research to back it up) you'll succeed in all you do. You got this!

2) Build Solid Relationships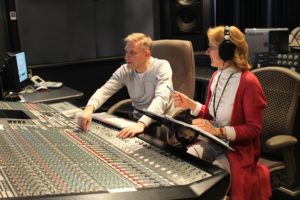 One of the greatest joys of being in the recording industry is the incredible relationships you make over the years. When you find a recording studio that you work well with (and that works well with you), it truly is magic. Blossoming business partnerships like these have kept us in business for the 20+ years and things just keep getting better. Early recognition of easy and amicable partnerships is key to avoiding working with those that only give you stumbling blocks. Find your voice. Find your recording studio. And you will absolutely find your audience.
If you are interested in furthering your career in the professional voice over industry and are wondering how our recording studio can help, contact us! We'd love to discuss how we are the right fit for you.