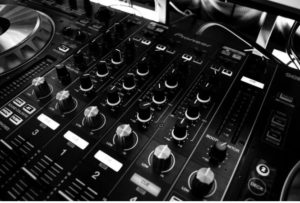 We already know that for the best quality voice prompts, using an experienced recording studio is usually the best bet, but to get exactly what you want from your studio, there are several things you can do to help:
1) Find a Studio that Fits: For instance, if you have a business that requires any prompts translated to different languages, find a studio, like Worldly Voices, with experience and know-how to translate your script. Different studios can specialize in different facets of the industry, so make sure to do your research.
2) Know Your Product/Business: This is all about familiarity with your business's services and products. You want to know exactly what you're selling and what demographic you're selling them to. This is important because it directly affects customer satisfaction and in turn, sales.
3) Write your Perfect Script: When writing your script to send over to your studio, make sure you've written something simple and informational. Customers/Callers want to make a fast phone call but they want to feel as if they have been helped satisfactorily. So when sending over your script be sure to send your studio a piece of work that you feel will be the most beneficial for your customers.
4) Know What Voice you Want: Another perk of hiring a recording studio to record voice prompts, is that they have vast catalogues of voice talents. They can assist in finding the perfect voice actor to represent your company and speak to your customers or callers. Finding this perfect voice is important because you want it to fit your demographic and product, as well as connect with your consumer audience.