Let's face it: voices have always dominated mainstream media. From the iconic and wise voice of Morgan Freeman to the off-the-wall Robin Williams to the haunting Vincent Price, you can't escape the way a voice gets in your head…and stays there. Even the newest additions of voices in technology (Alexa, Google Home, Siri) have a way of making their mark in our psyches and lives. But what's next for 2020? We've got a couple of predictions for a brand new year of voiceover greatness:
1) The Name of the Game is Freelance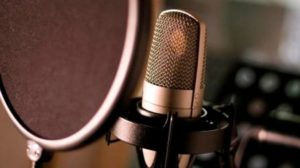 With people seeking more range and freedom than ever before, the voiceover industry has responded. We predict a rise in freelance jobs for voice actors in the coming year, with specialization sought after more so than ever before in 2020. Language and voice translation specialists will be particularly useful… The more rare the language the better!
2) Education Will Take a Front Seat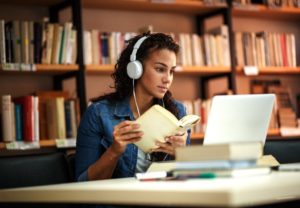 As wild and crazy as the world is today, people are seeking information. They want to learn not only about their passions and interests, but about the world we live in as well. We predict that eBooks and eLearning voiceover jobs will see a rise in the coming year. It's a whole new year and it's time to hit the books!
3) Creativity is Key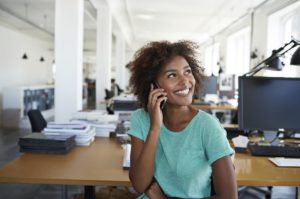 As we've mentioned in previous articles before, if the voiceover is boring, the clientele will check out. This is why we predict to see a rise in creative scripts in the coming year. When businesses give themselves a fresh start with a fun and interesting VOIP script, the possibilities are endless! What better way to start out a new decade than to have a little fun with it!
If you'd like to learn more about Worldly Voices and all of our professional voice recording expertise, contact us! We'd love to hear from you and discuss all the possibilities a 2020 partnership can bring.