Imagine with us for a moment, if you will, the different sounds that come to mind when we mention the word, car. The rev of an engine. Probably a horn. Oftentimes when the automotive industry comes to mind we think of tires squealing before the sound of a human voice… But here we are, once again, to show you that maybe just maybe professional voice over services go farther than you might suspect. From the sound booth to the purchase of a brand new car, professional voice over is the true king of the road.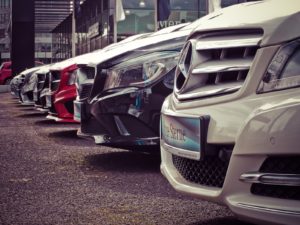 We're all familiar with the first and most obvious use of voice over for the automotive industry: car commercials. If prompted, I bet each and every one of us could recite, verbatim, at least one commercial voice over from our youth (maybe even two or three). This is a massive testament to just how important professional voice talent can be to marketing in this particular industry. But the buck doesn't have to stop with commercials. Oh no, it can go so much more local than that…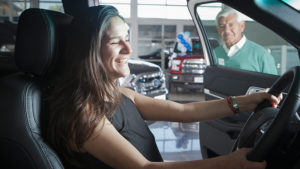 Automotive repair shops and dealerships still rely heavily on direct phone traffic. And while every now and then someone might answer on the first ring and be able to talk, more often than not, callers requiring answers are put on hold. However, by using a professional on hold messages for automotive dealerships, customers can navigate their needs easily. Remember: a real human voice will always be more comfort than a lukewarm dial-tone or elevator muzak.
If you'd like to learn more about voice over and on hold messages for automotive dealerships, please feel free to contact us! We'd love to talk to you more about the many ways Worldly Voices can help.