As many schools and universities around the world make the tough decision on whether or not they will be physically holding class on campus this fall, so much research still remains in-flux. Students await answers, phone signals remain busy, frustrations run high… So, how can professional voice over services help academia run smoother in this tough time? Welp, we've got a few good reasons to share!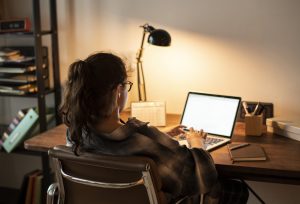 One way that voice production can have a HUGE impact on boosting educational experiences during this time is through the use of E-Learning narration. By having a professional voice over actor read lesson plans that has been edited using professional-grade studio equipment, students will be able to perfectly understand all instructional material and thrive in their home learning environment. The toughest part of any educational attempt is clarity of materials presented, and with a perfected script written out beforehand, students will be able to thrive in-class and at a safe distance from the current global threat of COVID-19.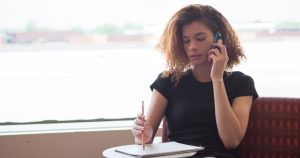 Another incredible way professional voice services are benefitting higher learning is through the use of on-hold messages. Many university administrations are having to make enormous furloughs of staff during this time…making many questions that incoming students have go unanswered. By using professional voice services to record a specific and informative phone tree, those who need answers most will have it quick and effectively.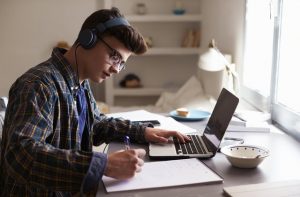 Be it pre-recorded lesson plans, on-hold messages, or simply recordings of guidelines and safety protocols to be put in place, professional voice recording is education's best bet for keeping students informed and safe as we travel into this next phase of 2020. If you'd like to learn about the options at Worldly Voices for these services, as well as the translation options for the scripts you are interested in…please feel free to contact us! We'd love to show you the many ways voice over can help in this time of great need.