We've talked a lot in the past about the importance of having on hold messages for VOIP, particularly for a variety of different businesses, but what happens when you need immediate voice translation services? How can a real-time conversation be facilitated across nations and languages?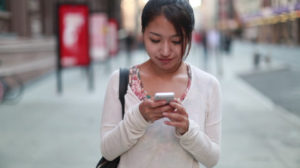 We've got some great news for you! Real-time VOIP translation exists in the world and it is voice over artists like you who make it happen. Through the magic of speech recognition technology, and professional voice recording studios, people from all around the world are able to interact with fast and direct translations to get them the help they need when they need it most.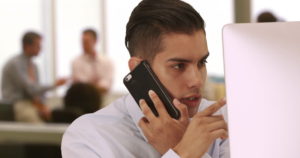 No matter what industry (hotels, automotive, insurance, higher learning institutions), real-time VOIP translations are not only a game changer, but a life saver. People can call (or Skype) in to places of business and get their questions answered through this simple technology. The real trick is to have the right professional voice (and scripts) to get the job done. Just think of how one voice can improve someone's health simply by calling into their pharmacy and being able to get information (in their native language) about their medication… What a life changing experience!
We've been providing professional voice translation services for VOIP for more than 20 years in Nashville and we are proud to say we help clients with their voice service needs all over the world. If you're a voice over artist specializing in translation services, particularly for rare languages, send us a demo! We'd love to help you learn more about becoming a part of the Worldly Voices team.