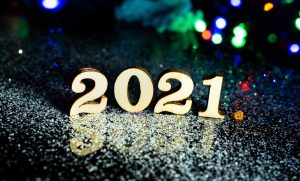 And so it came to pass that we made it to the end of 2020. For many of us, we didn't physically travel too far, but we definitely ventured through the longest, most intense terrain year of our lives, and most certainly one fraught with new situations and uncertainty. But here at Worldly Voices we want to leave behind all that happened in 2020, and celebrate what's to come. We've been resting, celebrating, and taking in all that the year has given us, and believe firmly that thinking positively toward the future will bring about all the good things still to come in 2021. So, without further ado, here are some of the most exciting voice recording trends we see taking center stage in the coming year:
1. Voice Recording Services for Educational Institutions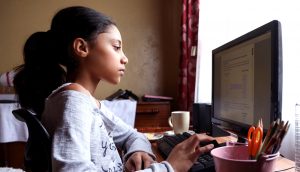 One of the biggest trends we expect to see a rise in voice over work is in voice recording services for educational institutions. This saw a huge pop in 2020 with the rise of digital learning, and while the COVID-19 vaccine is making its first rounds in the United States, we still have a long way to go until college campuses and universities are completely safe again…which means at least another full semester (and maybe summer) online. Many educational institutions benefit from these voice services such as health surveys, voice prompt recordings, and professionally recorded on-hold messages, and we can see even more being implemented in the near future as needs grow. This is why we at Worldly Voices foretell there will be more of demand for this during 2021.
2. Voice Recording Services for Cognitive Assessments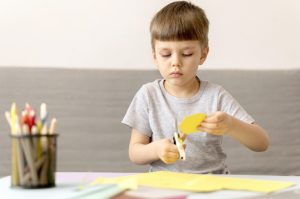 In the last year, many schools, medical offices, and hospitals are forced to conduct cognitive and behavioral assessments via technology instead of in-person appointments. This creates a new stream of needs for phone systems and the digital paths participants must take to get to where they need to be. It's for this very reason that we foresee a massive surge of voice recording services for cognitive assessments in 2021. We predict more psychologists, psychiatrists, and behaviorists will employ this effective tool to make sure their patients get an effective and accurate assessment, while getting the help they need to move forward with their diagnosis. Above all, these recordings will keep people safe and knowledgeable until COVID-19 is officially behind us.
3. Voice Recording Services for COVID-19 Health Surveys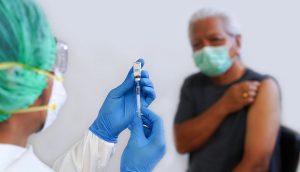 And last but not least we firmly believe voice recording services for COVID-19 health surveys will still be on the rise in 2021. Why, might you ask? Well, this goes hand-in-hand with voice recording services for educational institutions, as it will still be quite some time before the millions of doses of the vaccine will be administered to keep everyone safe and guarded from this deadly virus. These necessary phone surveys have kept educational systems, medical professionals, and every day customers of businesses safe and sound during this global pandemic. This service is something that the smallest business or the largest corporation could benefit from to make sure everyone stays safe and sound, and we all agree that continuing this life-saving trend in voice recording will continue for months to come in 2021.
If you'd like to learn more about Worldly Voices, or how we might be able to better help you by offering these services…please contact us! We'd love to discuss all the ways we can partner with you.