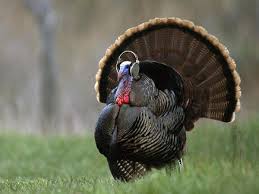 Hard to believe we're already about to celebrate Thanksgiving 2020….What a wild ride of a year, right?! As the year begins to wind down, and the holidays quickly ramp up, we thought we'd take a minute to dive headfirst into the spirit of Thanksgiving and share a few things we've been incredibly grateful for this year working in the voice over industry.
1. The Voices of the Everyday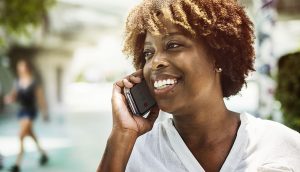 Sure, most people who are not in the voice industry immediately think of big budget commercials or the voices of famous cartoons when they think of working in voice over… but we know that there's so much more to it than that! We're so thankful for the voices of the everyday we have heard, appreciated, and worked with this year. Every day we get the privilege to experience their greatness! From IVR prompts for banks and auto attendant recordings to voice recording services for healthcare or insurance companies. These voices of the everyday are what drive the voice industry and we are so incredibly grateful to get to work with some of the best!
2.  Incredible Voice Talent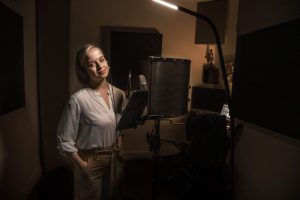 We have been working in the voice over industry for more than twenty years and we can honestly say that each and every year we get more blown away by the incredible voice talent we are lucky enough to surround ourselves with. We couldn't do it without them! Professional voice over recording is serious business that takes time, training, and years to perfect. To everyone (especially our own) who steps in the booth to give your voice in service to the rest of the world, thank you so much!! We are incredibly grateful for all your hard work.
3.  Health Surveys in a Very Scary Year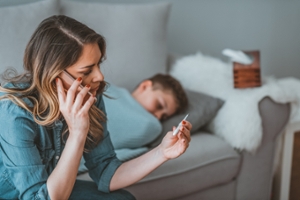 Out of all the things we're thankful this year…we did not see this one coming! Who could?!? Automated Coronavirus phone surveys have been on the rise during the last 8 months of the COVID-19 pandemic, and we are so, so grateful to be taking part in helping those who need to find the information they need. We've been partnering and providing voice recording services for healthcare for many years now, but we have never seen such an outpouring of caution and empathy from other local businesses to make sure they take good care of their employees and clientele. Thank you so much for trusting our professional services with this important task. We appreciate your trust so much!!
To learn more about what we're thankful for this year, and what we are excited about in the weeks to come, contact us! We'd love to talk more about how Worldly Voices can help you in a working partnership!