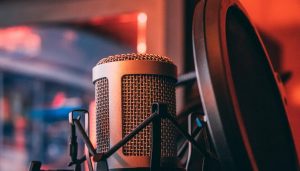 Let's face it, when people hear the term "voice over" in everyday talk they immediately think of the greats: Mel Blanc as Bugs Bunny, Don Messick as Scooby Doo, Boris Karloff as The Grinch…and we get it, we do! Cartoons pioneered many aspects of professional voice over services and every year we pay homage to the incredible voices of our childhoods; but there is more to voice over work than Looney Tunes and Disney. That's why, today, we want to give a shout out to some of the hard work of voice over acting that goes unseen. Here are a few voice over jobs that we love recording and producing that we want to celebrate:
1) Phone Prompts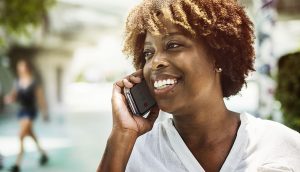 Phone prompts are one of the most utilized and undersung heroes of the voice acting industry. These scripted recordings help callers navigate their phone experience and can be recorded and translated into any language. These kinds of recordings can be contacted by a business as large as Home Depot or as small as your neighborhood pharmacy. The possibilities are endless and the work to employ voice over artists remains constant. Three cheers for phone prompts everywhere!
2) Messages on Hold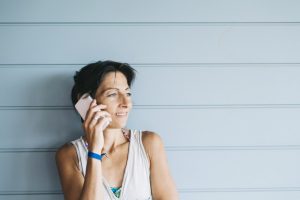 First, let us say we get it. This is a pain point for a lot of callers out there as no one wants to be on the end of (what feels like) a static line. However, we LOVE recording messages on hold because so many voice recording artists can take these scripts and make the words come alive; and scripts don't always have to be cut and dry! By finding the right voice for your business you can make on hold messaging feel engaging, entertaining, and dare we say… Fun!
3) Certified Translation Services
We love offering certified translation services and voiceover work for businesses of all kinds. In the last 20yrs we have translated voice prompts into 35+ languages and we hope this is something that continues to thrive! Voice over work that requires multiple language translations is a gift to the voice over industry and we are proud to provide this service. If you are a certified translation voiceover artist, give yourself a round of applause! We appreciate all your hard work and want you to know it!
If you'd like to learn more about the various kinds of professional voice over services we provide, please contact us! We'd love to show you all the capabilities that Worldly Voices can bring to the table.