If you've joined us on this blog before, you know this is a space where we discuss not only tips for how voice over actors can improve their performance, but how professionally recorded voice prompts can help businesses across the board. In fact, earlier this year we projected a few voice recording services that would be on the rise in 2021, and while most of them were transactionally centered, one phone prompt trend that most people might not expect to be on a meteoric rise is, in fact, voice recording services for cognitive assessments.
But what is a cognitive assessment you might ask yourself? And how might professional voice over recording services be a tremendous help to this scientific field? Well, lucky for you we have the answers!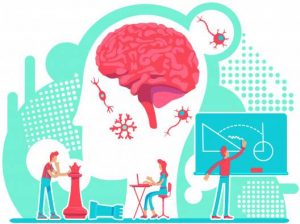 You see, a cognitive assessment tests for any issues with how your brain develops and processes stimulation. These tests can be given to children as young as toddlers and and as old as geriatric dementia patients. And dementia assessments aren't the only way adults can benefit from cognitive testing. Many researchers suggest that voice recording phone prompts have been incredibly beneficial within speech therapy and concussion assessments during both initial and remedial treatments.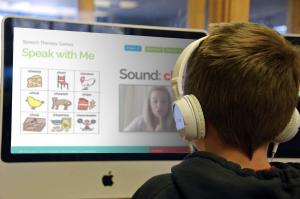 Early development assessments like these are the most accurate way to diagnose those with mild cognitive impairment… and IVR speech systems play an enormous role in helping researchers far and wide not only diagnose, but plan and treat their patients as well. These professional voice prompts are recorded by using specialty scripts provided by research institutions themselves, and allow those observing to witness and assess without vocal interruption. And the best part is it keeps both researchers and patients safe in these uncertain times of COVID-19! 
Our incredible team of professional voice over artists have the language, precision, and clarity that it takes to tackle important projects such as these. If you think your research team or institution would benefit from professionally recorded IVR voice prompts, please contact us! We'd love to show you how our team of professional and diverse voices can help with accruing more accurate assessments.