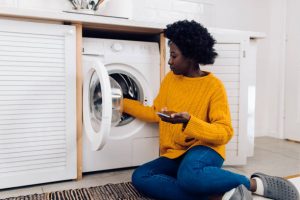 More than anything these days, consumers want easy answers to hard questions. If something goes wrong they want to fix it and they want to fix it fast. But what happens if the washing machine breaks and you already lost the manual? Or customer service is out of office for a long holiday weekend and you need your dishwasher fixed for that big party you have planned? Voice over might not be able to fix your appliances personally, but this is exactly where professional voice recording services for manufacturers can rush in and save the day.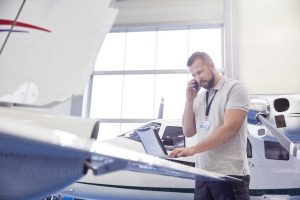 With professional audio services like ours, our team of incredible voice talent will help customers feel relaxed and informed during even the most intense technical breakdown. We record pre-written scripts that help guide people through how to replace, fix, or order all kinds of new parts to keep life running smoothly. Seriously, the possibilities are endless! Just think:  customers could call into a hotline on a Saturday afternoon and have their needs fixed instantly without everyone coming into the office on Monday with a flood of emails about immediate needs. With voice recording services for manufacturers this dream can be an easy reality!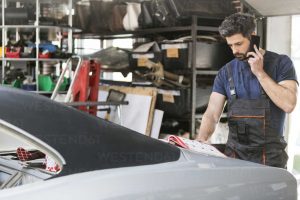 And these kinds of voice recording services for manufacturers don't just have to be for personal customers fix-it know-how. These scripts can easily be written to include B2B customers as well Car mechanics, engineers, or even pilots can access voice prompts for both repair purposes or brand awareness alike! These kinds of voice recordings are great for how-to-guides for installation. By going with a professional voice studio like ours, these recordings will add professionalism, personality, and precision; this kind of detail goes a long way!
If you'd like to learn more about voice recording services for manufacturers, please contact us! We'd love to show you the many ways Worldly Voices can help your business.