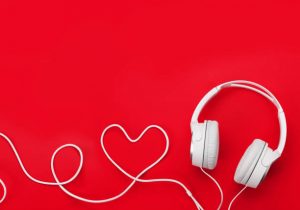 Most of the time, when business owners think of Valentine's Day, they think of flower bouquets, boxes of chocolates, and other small gifts and trinkets they can provide for their customers. What sadly often goes overlooked is the voice of their business. Why not show a little love to your company during the month made to celebrate love? How can you make your customers feel special and cared for? Never fear! We've got the answer. Here are a few tips on some essential voice recordings for Valentine's Day that will help boost any size business–big or small:
1) Greetings Message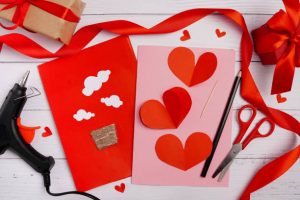 Valentine's Day greeting cards might have made the cut when we were little, but adults need something a little bit more now. Business owners can show they care about their customers through professionally recorded greeting messages. These can include things like February specials they might be running, any pop-up specific dates that might be coming up, or even something fun like a little poem to get in the spirit of love! Professional voice recordings for Valentine's Day like greeting messages are a simple way to step up your business' brand voice. If you haven't changed your voicemail greeting in a while, this month is the perfect time to spread the love and give folks the warmth they crave when they reach out to your establishment.
2) On-Hold Messages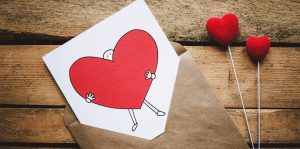 While this time of year is widely known for celebrating those who hold our hearts, it's important for businesses to let customers know they carry a great deal of care through updated professional on-hold messages. These kinds of voice recordings for Valentine's Day can be super fun to write. Scripts that mirror Valentine's Day cards are a great way to go! Perhaps try a little rhyme, "Roses are red, violets are blue, please wait on hold, and we'll come back quick for you!" Anything that has a nice ring to it works, and really you can get as creative as you want! On-hold messages are the perfect way to show a little extra love to your clientele this Valentine's Day; and a great way to increase your brand reach as well!
3) IVR Prompts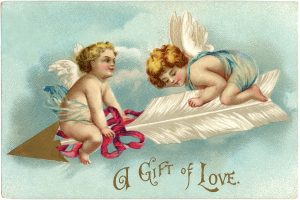 Last, but certainly not least, give your customers the gift of professionally recorded IVR prompts this year to show your love! Voice recordings for Valentine's Day like these are easily navigable, comforting, and IVR prompts are such a sigh of relief for those clients who don't know the specific extension number they need to call. IVR prompts are a chance for your business brand voice to give facts and important information, while sounding heartfelt and trustworthy–two crucial things people are looking to see this month. A guiding voice like this makes the experience of customers with your business a total breeze. They'll have no choice but to fall in love with your brand's voice!
If you'd like to learn more about acquiring new voice recordings for your business this Valentine's Day, please contact us! We'd love to show you why partnering with Worldly Voices is the perfect gift to give to yourself this year.