Now, we know that when you make a living off being a professional voice over artist, the health of your voice is everything. But did you also realize that your voice could mean everything to health? In our last blog, we discussed what a great opportunity medical voice narration is for one's budding voice over career. Today, we're here to tell you why the health train doesn't have to stop there!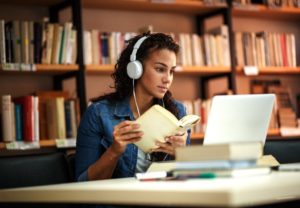 Health eLearning narration is a fantastic opportunity to expand your career in voice over. Many medical professionals over a variety of disciplines use this tool to  learn more about the latest techniques and clinical breakthroughs. This medium is not only informative, it's life-giving! Some of these narrations serve as lessons or courses, so your voice would serve as a guide for actual progress in the professional medical industry… How cool is that!?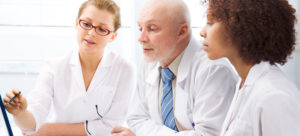 But here's the thing: medical and health eLearning isn't just for medical professionals and insurance companies, it's for everyone. Think about it. In elementary school, many children learn the essentials of nutrition and good hygiene through interactive eLearning software in their health classes. High school or undergraduate students might learn more complex material through narrated educational lessons and modules. Like we've said before, it's not easy to make this kind of clinical information sound colloquial and interesting, so you'll be doing some real acting by following this path. Think of the possibilities this could provide for your portfolio!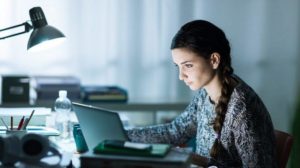 Like all voice over narration, genuinely connecting and understanding a script before anyone hits record is the most important part of finding what kind of eLearning narrator you'll be. If you're tripping up on some of the more complex vocabulary in the field, be sure to grab an anatomy dictionary to familiarize yourself with key words and phrases so you'll sound more comfortable and at ease in the booth.
If you have any keen interest in becoming an eLearning voice narrator and are wondering how Worldly Voices might be able to help, contact us! We'd love to discuss the different ways that our studio can help expand the world of professional voice over services for you.