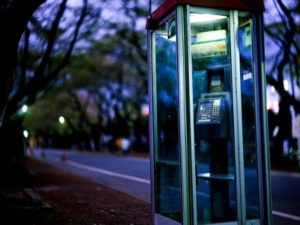 You can feel it in the air, can't you? Now that Fall has officially fallen and Halloween is almost here, I think we can all agree it's time to put all of the spooky possibilities out on the table… and scaring your customers off with an IVR message last recorded in the dark ages is definitely one of the scariest of them all.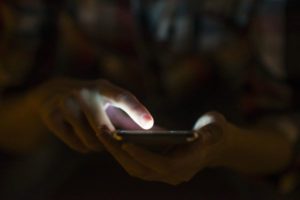 By frequently updating IVR recordings for your business' on hold messages, your audience will feel more connected to the voice of your business. When they are connected to the voice of your business, they will want to frequent your establishment more. If your customers are still receiving the same old message you recorded back in 2012? Well, there's probably a good chance that they checked out on what your business had to say a long time ago.
Remember, these messages are an extension of your marketing. If they don't listen to you on the phone, chances are they're listening to your advertisements elsewhere.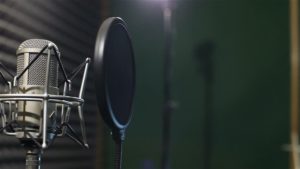 We've been in the business of recording voice prompts for IVR for more than 20 years in the Nashville area, so when you record with us you know you are in good hands. Our talented team of voice over artists speak a variety of languages with natural accents.
So, let's be honest here: is it time for an upgrade? Don't let this Halloween be a monster for your business. Contact us today to see how our professional voice over services can help grow your business!