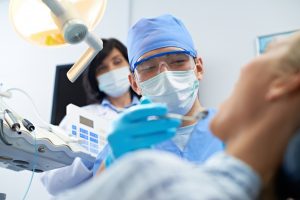 The value of clear, concise, and credible information is key during communications with any medical professional. However, this clarity and trust is especially helpful when a dentist visit is involved. Now, we at Worldly Voices feel like dentist visits get a bad rap. It's surprising that even in 2021 approximately 36% of the population are fearful to visit the dentist office, and even worse 12% of that percentage suffers from an extreme fear of the necessary, every-day procedures they experience when they arrive. But it doesn't have to be like this! A simple, professional solution is at hand through our studio because (to put it lightly) voice recording services for dental practices are a must.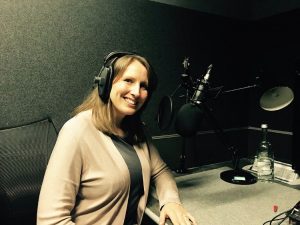 Dental practices benefit from partnering with a production team like ours for one simple reason: the more you communicate with your audience, the more you succeed. Professional voice recording for dental practices helps not only attract, but hold your patient base. Even your most timid, anxious patients will feel cool, calm, and collected when given the lasting impression of a professional voice actor's narrative skills on the other end of the line.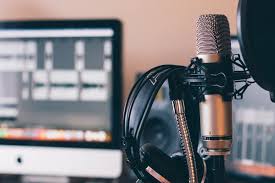 Professionally recorded IVR prompts and on-hold messages harness the power of professional correspondence. Personable and reassuring professional voices like the ones on our team will do the interpersonal work that most dentists don't have time for otherwise! After hours greetings and voicemail are easy ways to effectively communicate with your target audience through professional voice recording services. Scripts can be as simple as prompts to schedule oral surgery or as complex as detailing what to do in case of a dental emergency. Whatever message your office needs to get out there, our professional voice recording and translation can fill any and all gaps!
If you're interested in learning more about how a partnership with our studio can benefit your medical business, please feel free to contact us! We'd love to discuss the many ways our professional voice recording services can help build your business.