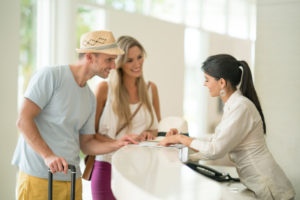 Let's say it is summer. Let's say it is peak tourist season and you are looking to grow your tourism and hospitality business. Let's say that engaging with your customers early is an almost absolute guaranteed way to make them a return customer, as well as refer their friends and family to you for more future business. Well, the good news is that all of these things are true and happening right now. It is summer and we do have just the tips you need to make all this happen for your hotel.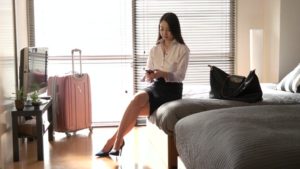 We discussed in an earlier blog how giving a new voice to vacation is crucial to customer engagement, but what does that mean exactly? What could that entail? By using phone prompts for VOIP at your vacation spot, you can ensure guests receive 100% customer satisfaction through an array of personalized prompts.
Booking status, reminders for staff, and frequently asked question support are just a few of the ways that phone prompts for VOIP benefit the hospitality business. These IVR prompts for hotels also bring along decreased customer wait time, more efficient resource utilization, and can decrease your business' carbon footprint through the use of less paper; more voice services means leaving less "notes" around for hotel guests.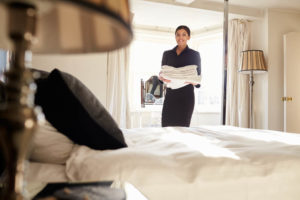 When you give your guests the 24/7 access that voice prompts allow, they will feel more connected to your staff and, in larger ways, your business. So if you're looking to give your hotel business a boost this tourist season, and would like to use phone prompts for VOIP to help with that… contact us! We'd love to discuss the many ways our professional voice recording services and IVR prompts for hotels can increase your business.