Voice Recording Services for Telecommunication Companies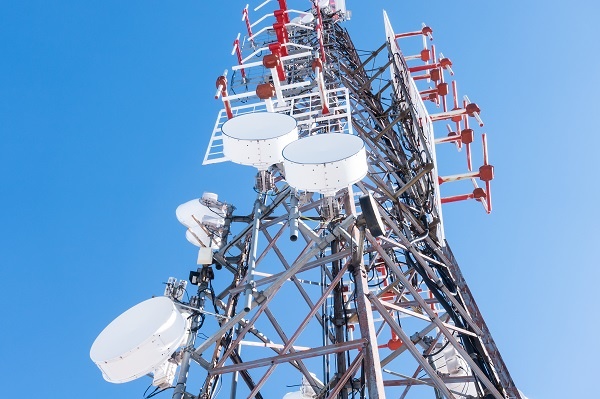 Telecommunication companies are in the business of keeping us connected. Whether it's over the phone, through a cable, from a satellite, or via a wireless router, their products and services provide the conduits through which information flows. And as the world becomes ever more interwoven, these companies become more important. In fact, most would agree that access to information is now as important as access to electricity and clean water, elevating the status of telecommunication providers to the level of utility companies. Of course, open lines of communication are something telecom companies must facilitate within their own call centers as well. After all, it would be ironic if the company that ensures you can reach others over the phone whenever you want was itself difficult or impossible to contact! At Worldly Voices, we have been providing voice recording services for telecommunication companies for more than a quarter century. During that time, we've helped businesses large and small stay connected with their customers, their employees, and their associates.
One Communication Expert Helping Another
Like you, Worldly Voices is a company devoted to serving the communication needs of our clients. We understand how important it is to work closely with our partners to ensure every project progresses smoothly and is completed to their full satisfaction. All of our audio files are recorded at our professional studio, so you can rest assured they'll be of the very highest quality. They'll also be optimized for their intended platform and delivered in the non-proprietary format of your choice.  Our voice-recording specialties include:
Voice prompts are the building blocks of any automated phone system. If you already have your prompts mapped out and scripted, feel free to upload them here for a complimentary estimate. If you need a little guidance, we can help you organize your options menu. And unlike many other voice recording studios, we charge by the prompt rather than the hour. That means you'll never have to pay for unused studio time.
On-hold messages don't have to be bland instrumental music occasionally interrupted by an apology for the wait. Worldly Voices can help you craft informative and engaging on-hold messages that provide important information while callers wait to speak to a representative. If you require a little inspiration, we can provide sample scripts, topic suggestions, and critiques of your work-in-progress.
Voiceovers for Multimedia Productions
Our expertise goes beyond telephony services. We can also record voiceovers for multimedia products such as PowerPoints, website videos, internal training sessions, and much more. And like all of our voice recordings, you'll be able to choose from among our pool of talented voice professionals, any of whom will articulate your words with warmth, clarity, and precision.
Certified Translations
In today's increasingly multicultural world, effective communication requires more than a monolingual approach to customer service. We can provide certified translation services for all of the world's most-spoken languages, including Arabic, French, Spanish, and Hindi, just to name a few. We only use native speakers for our recordings to ensure flawless pronunciation, syntax, and diction.
Ready to Get Started?
Keeping your customers connected to the world is your business. Keep your customers connected to you is ours. Reach out to Worldly Voices today to learn more about our voice recording services for telecommunication companies. One of our friendly team members will be happy to answer all your questions. We're ready to put our expertise to work for you.