Voice Recording Services for Credit Card Companies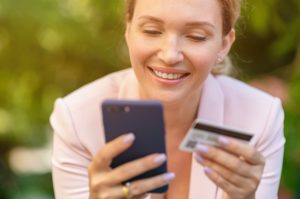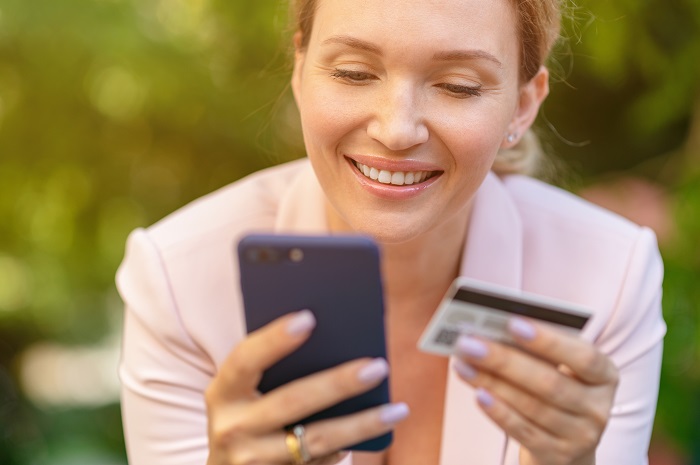 When it comes to credit cards, consumers have no shortage of choices. From banks to airlines, gas stations to sporting goods shops, everyone seems to offer a card tailored to a specific interest group. Whether users want to earn rewards dining out, visiting their favorite theme parks, furnishing their new apartments, or by taking part in just about any other conceivable consumer activity, chances are there's a credit card with their name on it – literally! With so much competition out there, keeping customers loyal to your brand requires providing a high level of customer service. When holders call the number on the back of their cards, they expect to complete their task quickly and conveniently, without undue delays or unnecessary confusion. At Worldly Voices, we can help ensure this happens every time customers reach out to you. We have decades of experience providing voice recording services for credit card companies, making us an invaluable resource for your call center.
A Partner You Can Count On
Today's automated phone systems are powerful communication tools, but optimizing them requires a good deal of careful planning and thoughtful consideration. If you're at the end of that process and have a script that's ready for production, we'll record your audio files at our Nashville studio and deliver them in any non-proprietary format you specify. And, with a pool of seasoned female and male artists to choose from, you'll be able to find a voice that's a perfect representative for your company. What's more, if you're setting up an interactive voice recording (IVR) system for the first time, we'll be happy to:
Provide sample scripts for inspiration and insight
Help you organize your menu tree to maximize efficiency
Review your script to make sure you accomplish all your communication goals
We can also provide recording services for IVR systems associated with gift cards and reloadable debit cards. And since we charge by the prompt and not the hour, you'll never have to worry about paying for unused studio time.
So why wait? Contact Worldly Voices today to learn more about our voice recording services for companies that offer credit cards, gift cards, and reloadable debit cards.